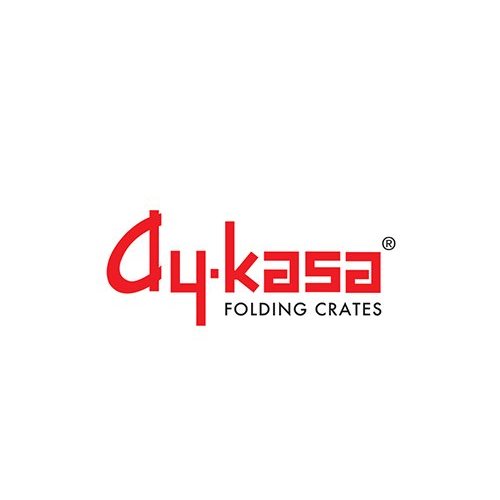 Aykasa
Aykasa
The Aykasa crates are inspired by the ultra functional crates that are often used in supermarkets. These crates are made with a new twist, beautiful colors that fit perfectly into any interior. Made from 100% recyclable food safe plastic and designed to fold completely flat. This way you save 75% or of the space when you are not using the crate.
The product
Aykasa crates are eco-friendly. The materials do not harm the environment through their manufacture, use or disposal.
The colors of the Aykasa crates were created by the latest trends around the world ... Design tip: mix-and-match your own color combinations!