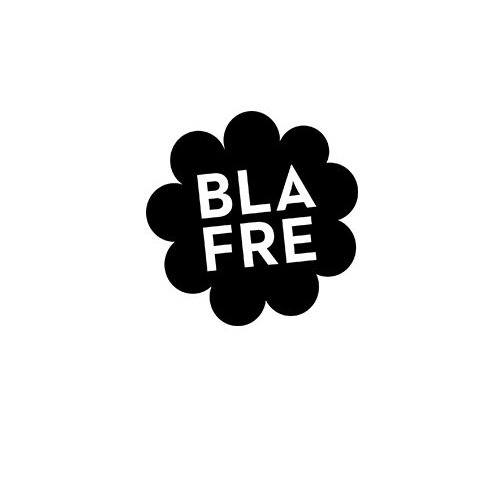 Blafre
Blafre is a family business from Norway, founded in 2005. The company is owned by Ingrid and Remi. Ingrid is a designer and Remi arranges everything else. Their biggest inspiration is their daughter, Nora. The brand Blafre has a beautiful store, showroom and coffee bar in Oslo.
Blafre makes Thermos bottles, lunch boxes and backpacks. Simple designs which are extremely strong as we are used to from Scandinavian products. Cute animals combined with graphic designs. All products are produced responsibly and environmentally friendly. The drinking bottles and backpacks are available in different sizes.
The exclusive school supplies from Blafre are perfect for going to school, reception or a picnic. The Scandi style can also be found in the beautiful collection of Blafre!