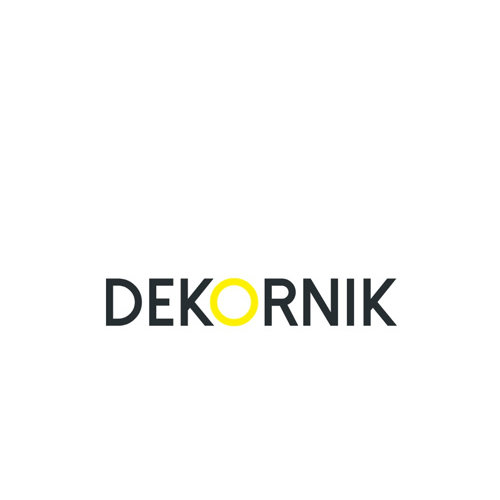 Dekornik
In 2009 Kasia Bachor, a graphic designer by trade, went to Paris with her boyfriend Maciek and became fascinated by the large number of beautiful decorations in small boutiques of Montmartre. After returning to Poland she decided to do something with French design and so on December 1, 2009 the Dekornik brand was born. From that moment on, Kasia designs all patterns, while Maciek takes care of the production.
After five years, Paulina Młoda joins the Dekornik team and revolutionizes the way the company operates through its marketing strategy. Together with Kasia they decide to do only what brings them the most pleasure, namely… furnishing children's rooms.
From 2014, Dekornik is shifting to children's rooms and only designs stickers and wallpaper for the little ones. Today they work from Warsaw-Palermo in Poland.