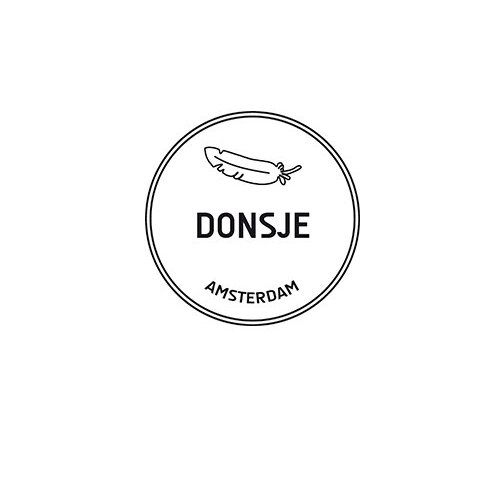 Donsje Amsterdam
THE PRODUCTS OF DOUBLE
The products are specially made by hand to provide a comfortable and healthy base for the little feet. For example, babies and toddlers (from 0 to 2 years) can develop naturally in the direction of their first steps! The feet are well protected and are given room to move freely. The roughened leather sole provides sufficient grip on a smooth surface, and from 1 year there is even a rubber sole underneath. Also, all shoes have a wide entry so that all feet can slide easily. The shoes are all sitting well. The natural soft leather is light and feels wonderful and ensures that the shoes are flexible. Natural leathers are used of the highest quality so that brothers and sisters can have fun later on.
Every shoe that Donsje produces has been studied and checked to give the little ones the quality they deserve. All shoes are made of 100% quality leather. They process the leather in different ways. This is how Donsje also learns Nubuck. Nubuck is made by lightly sanding the top of the leather, creating a velvety appearance, feeling extremely soft and providing perfect quality. This is where nubuck leather is known. The appearance of the leather resembles that of suede, but nubuck is slightly softer and firmer, so the shoes will last a long time. This makes nubuck leather a durable material.
HANDMADE & FAIR TRADE
It is important for Donsje that the factory where the shoes are made offers good working conditions for her employees. Since Indonesia is not known for making children's shoes but rather for making bags and clothing, Donsje has set up her own factory in Indonesia. The factory is managed full-time by a Dutch production manager who is locally married. Because there is continuous contact with Indonesia, Donsje is also very involved in the entire process of selecting the leather up to and including the quality controls. The Donsje team consists of local "craftartisans" who make the Donsje shoes with a lot of involvement. It is very important that the employees are treated with respect and receive a fair salary. Besides that the personnel policy is a big priority, we do our best to recruit enthusiastic and committed staff, so that they can be trained to produce Donsje products with an eye for detail.