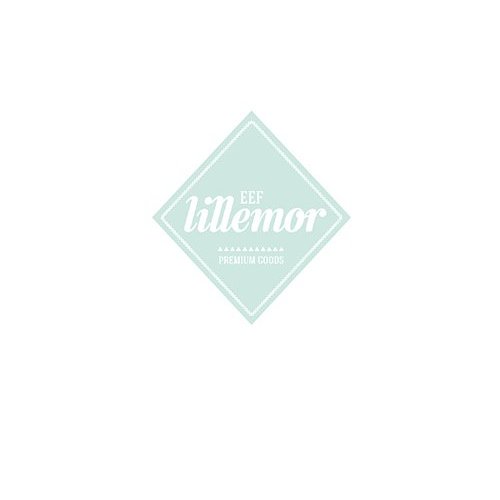 Eef Lillemor
Eva Lillemor Brunner (38), has a creative heart. Born in Amsterdam, and proud mother of two.
She lived more than 16 years in the world of design and advertising. --SPLIT-- She always loved making beautiful things and tried to add her personal taste in every project. Making her own designs and illustrations for children loved her fresh and creative volda

EEF Lillemor
Two years ago, in 2014, she made an Instagram account to show her designs on the wall of her daughter's room and receive some feedback. Within a few months she got a lot of followers on Instagram and ask her posters were for sale, of course! This is how Eve was created Lillemor.

Eef Lillemor has grown in 2016 and has a large collection of original, creative products such as posters, cards, crockery etc. Everything is made with a lot of passion and of course everything in pretty pastel colors.