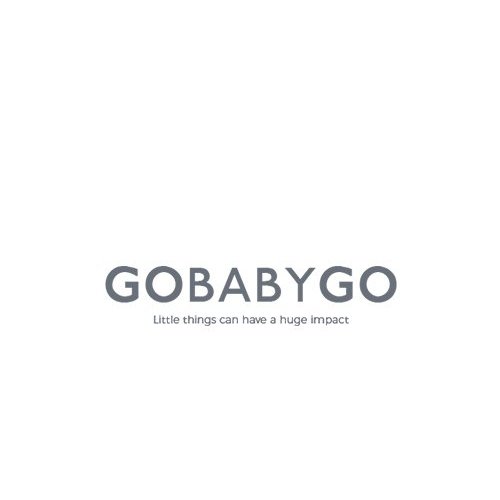 GoBabyGo
The brand
The GobabyGo collection consists of tights, leggings and socks. A great solution to make crawling, standing and walking on slippery floors that little bit easier. The rubber pads under the feet and on the toes of the socks prevent slipping on a slippery surface. This gives your child more confidence and stability when learning to crawl and walk. Precisely because sturdy shoes often hinder the development of baby feet when training crawling and walking, GobabyGo has ensured that the socks can also be used as indoor shoes. The elastic knitted band around the ankle also keeps the socks in place.
The products
The GobabyGo is produced in Europe according to the Oeko-tex standard 100, so 100% free of harmful substances and chemicals. In addition, all products are tested to ensure that they have the right PH value for sensitive baby and children's skin.
GoBabyGo: our favorite brand when it comes to non-slip socks!