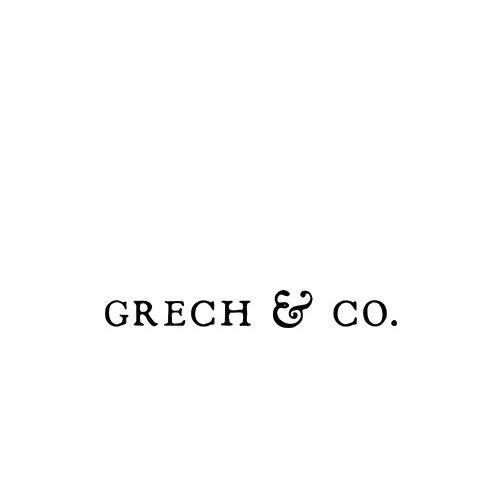 Grech & Co
The Grech & Co brand comes from Denmark and was founded in 2015. The brand has a beautiful line for mother and baby with teething rings, bracelets and necklaces. The owner was always looking for natural bracelets, necklaces and teethers for babies and children.
The bracelets and necklaces are made from Baltic amber beads.
Baltic amber is fossilized resin from conifers from the Scandinavian region of about 44 million years old. At that time there was a relatively mild climate and the pine forest extended far into the Scandinavian area with trees up to 40 meters high.
Amber works as a healing stone that removes negative energy from the body. Wearing amber jewelry encourages good mood and dull feelings reduce or disappear with amber wearing.
"Each collection is infused with an organic vibe that embraces the natural essence of parenthood and childhood,"