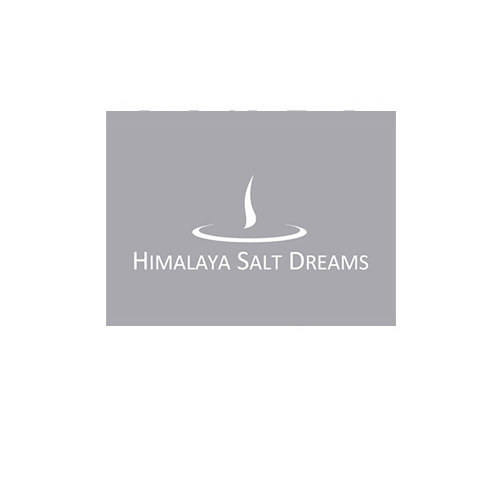 Himalaya Salt Dreams
Thanks to the many years of experience of Himalaya Salt Dreams, they give a careful handling of the extraordinary natural salt crystal. The salt stones are processed with great care to make exclusive decorative and salt products.
The natural crystal salt from the salt mine in the "Salt Range" area of Pakistan originated from an ancient sea about 500 million years ago. In the Salt Range, there are the largest crystal salt deposits in the world. Geologically, this salt mining region is close to the Himalayas, even if in fact it is about 200 kilometers away. The crystal salt is carefully removed by hand. It is free from environmental pollutants as it is now in modern seas.