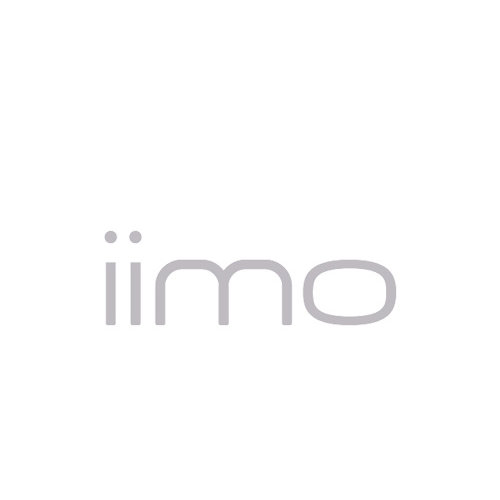 IIMO
IIMO is a high-design Japanese tricycle for modern parents who love to show their baby the world.

At IIMO they are committed to delivering excellence. Producing exceptional products for families is their must.
Since the beginning, they have applied innovative design and very high quality materials to ensure that they can offer the best product ever. This makes the IIMO tricycle unique and therefore they are pioneers in their industry.
A new iconic has arrived ... ENJOY THE RIDE!
The IIMO Tricycle is ergonomically designed for the children to give them a safe, comfortable and fun ride.

The removable long handlebar at the rear allows parents to help their child learn how to ride a bike. The removable side brackets keep the young rider safe in the seat.
The IIMO has footrests for younger children, there are brakes at the rear to prevent the tricycle from riding when you park the bike. The entire tricycle height can be easily adjusted.
The front pedals can be folded if the child cannot pedal yet and wants to be pushed or pushed off with his feet.
Suitable for children from 1.5 to 4 years
Adjustable height: 75-89 cm
Brakes: wheel lock on rear wheels
Dimensions: 440 x 640 x 750 mm
Weight: 6 kg
Material: PVC, European safety standard
Winner Kids Design Award 2010