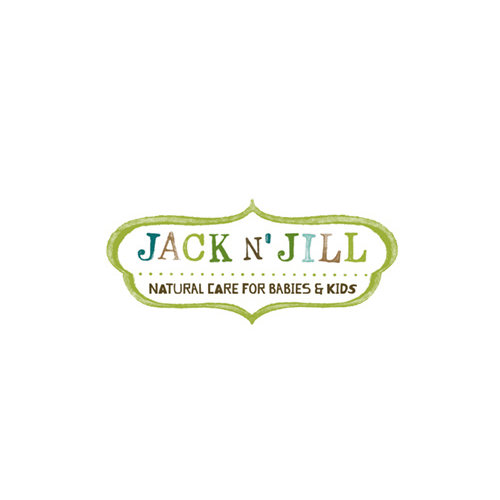 Jack N 'Jill
Jack n 'Jill was founded in Melbourne, Australia in 1949 and has been a family business for more than 20 years. When Justin and Rachel had their first child, this was the moment to pay extra attention to the danger of unnecessary additives and chemicals. They developed the safest toothpaste for their children and ours. Jack n 'Jill is 100% safe and cute with special attention to the environment. Ecological products for safe dental hygiene for our children!
100% safe to swallow and contains no fluoride.
Wonderfully tasty stuff in a trendy package!
EWG Skin Deep safety rating with a value of 0. This makes their product the safest toothpaste for children available on the market today!
The product is produced in Australia.