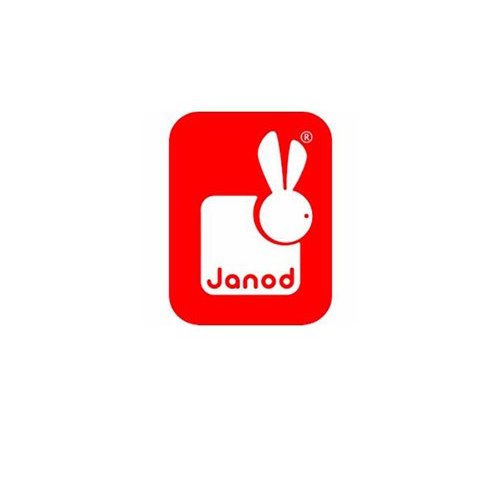 Janod
The Janod brand is a French brand that specializes in the production / manufacture of traditional toys and games in wood and cardboard.
Louis Janod started making wooden toys more than 40 years ago in an old mountain area of the Jura, on either side of the border between France and Switzerland. He only used natural products and he liked it so much that Janod decided that those products would be and remain the basis of all his toys. Trends, they didn't care about Janod.
Even though Janod's toys are not trend-bound, they are contemporary. It has fresh colors, a well-considered design and meets 100% safety standards.