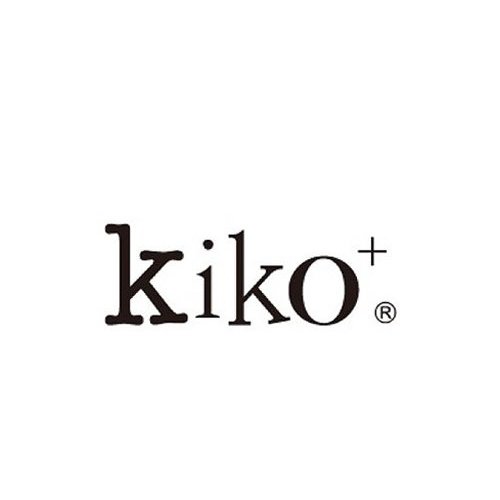 Kiko +
Kiko + will grow with children.
Children are like little artists
All --SPLIT-- like a sparkling star in the sky
We will walk together and share each step

Toys Kiko + helps children use their imagination and enjoy every moment of play.
A special moment of magic is what Kiko + hopes come true as the Vonkel in the eyes of a child.

Kiko + comes from Japan and has been created by Kaz Shiomi, Kukkia director.
Kaz wanted to produce wooden toys with fun shapes and vivid colors in cooperation with various guest product designers. Kiko + debuted at the Salon Maison & Objet, Paris in January 2011.

In producing the toys they maintain a healthy environment and use FSC certified wood.

They also use security standards: ASTM International (the world's largest scale "ASTM", safety) · They have the standard 'Conformité Européenne' European 'CE EN71 "standard safety of toys. If you look carefully at the logo looks Kiko +, uses a logo where the font of the first character is different. This is represented all different races, languages and cultures of children around the world. The shape of the 'k' is a bit like someone is going forward to the next letter 'K'.
The meaning of "child" has also been called. In Japanese "ko" means means "child" and "ki" 'wood'.
There is also a sense of the '+'. The "+" represents the feeling of gratitude for the product made with the support of the people who made the mark.
Another meaning for the "+" that they hope that children of many generations will have fun playing with the toy.