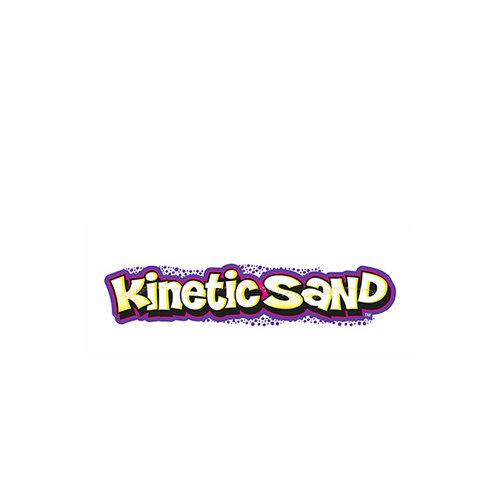 Kinetic Sand
The product
Discover the magical sand with your hands! It will slide between your fingers and move in a different way. It will not stick to your hands, clothes, or furniture.
How does it work?
With the sand you can knead, make shapes, build castles or cut into them. The sand will not stick and therefore makes for a relatively easy to clean up product. It stimulates the motor skills with the hands, and helps in the development of playing.
The product is also non-toxic, and is allergy resistant. It is recommended to store the sand in a dry place, for example in a container with a lid.