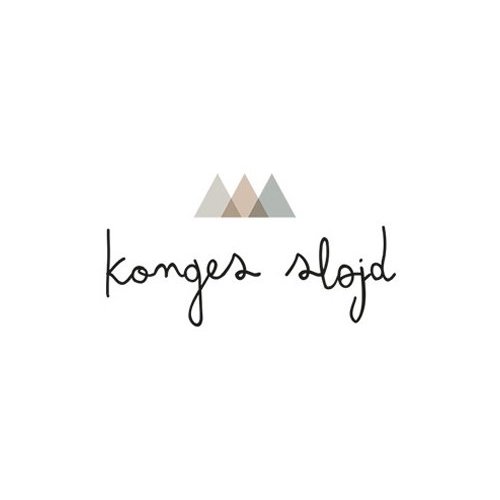 King's throat
Konges Sløjd is located in Copenhagen, Denmark, and stands for quality, functionality and simplicity. All products are manufactured in good working conditions and Konges Sløjd has daily contact with the suppliers.
The products are made in detail, Konges Sløjd guarantees that the articles have 100% quality.
The design philosophy is to make the items attractive for both children and parents.
Konges Sløjd was founded in 2014 by Emilie Konge Breindal who designed all the products.