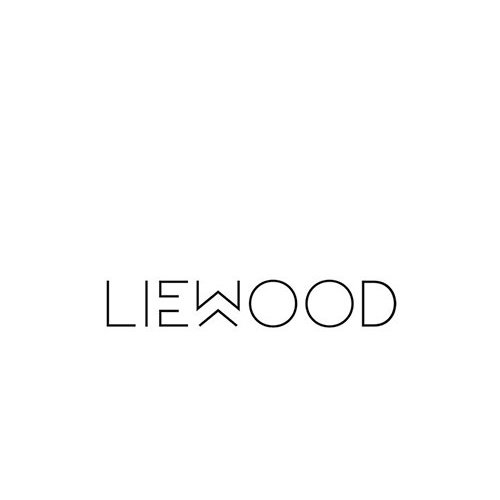 Liewood
Liewood was founded in Denmark in 2015 by Anne Marie Lie Nielsen and Anja Skov. --SPLIT--
The items of Liewood all have particularly beautiful prints with aesthetics, pure shapes and soft patterns based on Scandinavian design. In addition, everything is made of organic cotton, so super soft!
The products and the entire facbricage process are of high quality. All the textile is produced in India by suppliers who are certified GOTS (Global Organic Textile Standard). Suppliers of other raw materials are also checked for fair and safe working conditions.
Loodood has an eye for detail. All duvet covers are supplied in a fabric bag and are packed as a gift.
We fell in love with seeing this beautiful brand!