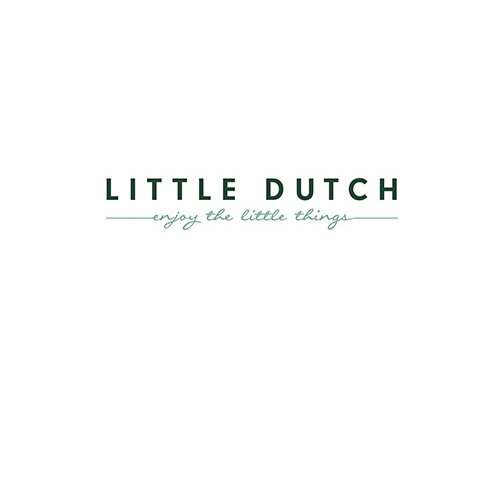 Little Dutch
Since its foundation, Little Dutch has grown into an established name at home and abroad. The mission is to create functional, safe, high-quality essentials and lifestyle products with an attractive appearance thanks to the unique finish. With the extensive product selection of Little Dutch it is possible to provide the nursery with a great styling with great ease.
Little Dutch introduces a new theme and a new textile collection every year. What distinguishes the different collections is that the designs and colors are included in all product categories. All colors correspond to different collections and products from other categories. Whether it's essentials, toys, baby clothes or decorations. Little Dutch items are trendy, yet timeless - so you can combine endlessly.
The Little Dutch team does everything to express love in the designs. Our creative and skilled employees work passionately on the design and expansion of the Little Dutch range.