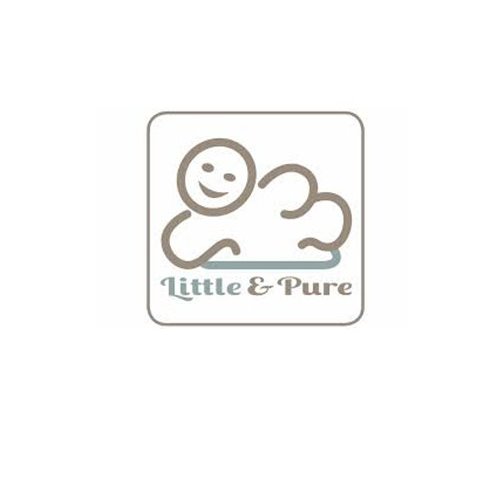 Little & Pure
Little & Pure was founded in 2014 by Willemijn de Jong, mother of 4 kids and creative entrepreneur with heart and soul. In 2015 they have set the trend to give the old-fashioned school boards a new look. The school boards are meant as 'talk plates'. They hope that it inspires children and parents to practice, to name and say words together and that perhaps beautiful stories come loose. As an extra, the talk plates are printed on both sides, so you can alternate them.
Honest & sustainable
When developing our own products, they always think carefully about sustainability at Little and Pure. The school boards are printed with the new, less environmentally stressful LED UV drying in their own printing works.