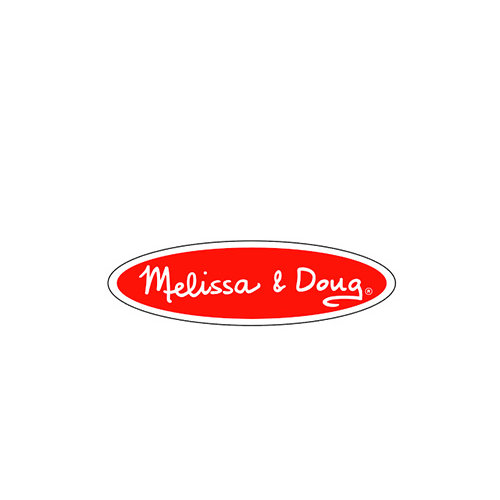 Melissa and Doug
Melissa & Doug (formerly known as "Lights, Camera, Interaction !, Inc.") is an American toy manufacturer. Created in 1988 by Melissa and Doug Bernstein in their basement and in the garage of Doug's parents. All products are designed at Wilton, Connecticut, headquarters with a team of designers led by Melissa.
Good Morning America wrote that the company has more than 5,000 products, putting them in the same place as "Mattel and LEGO".
The company was founded in 1988 when the co-founders left their job to start their own company. 3 out of 4 parents were educators, so she was attracted to something that involved children. The first product that mainly brought them to attention was the Fuzzy Farm Puzzle, a wooden puzzle with a texture. An extensive line of wooden puzzle followed. And in the late 1990s, the company expanded to include wooden toys, crafts, pretend play, hugs and more!