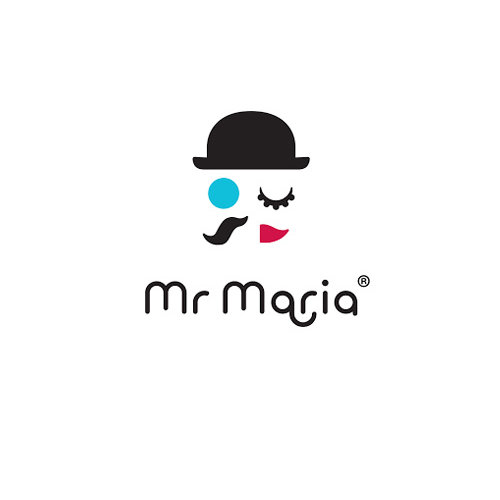 Mr. Maria
Mr Maria is a Dutch design brand , known as the maker of the now iconic Miffy lamps. We create points of light in the world to illuminate the day, our home and the world.  
We give our designs timeless style and quality with care so that they become an indispensable part of the day in every home. Sustainability in its simplest form.
We hope that light will eventually rise above Mr Maria and our designs. A life full of light for everyone, a home together.