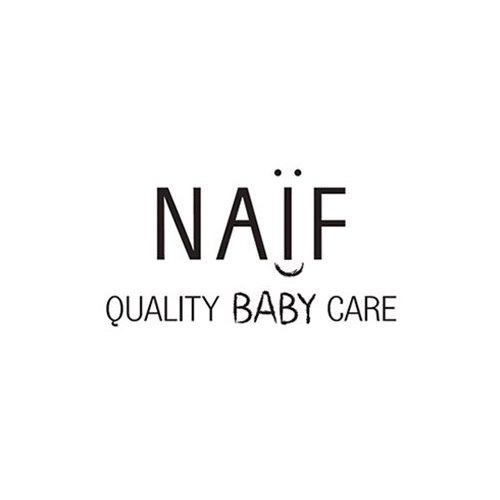 Naïf Care
2012. Big news: we both become father. There is a world open for us, from bath oil to buttocks. - SPLIT-- But what a disappointment. The existing baby care is filled with harmful substances like mineral oil, parabens and SLS. That mess on our babies? No way!
We hung our glorious careers at the willows and started Naïf, skin care for the youngest. We develop our products in cooperation with a Swiss laboratory, dermatologists and many mothers. Pure quality, with only ingredients that a baby really needs. No chemicals, no bull ****.
We are called Naïve, because every child is naturally naive: honest, indecent and innocent. We would like to like that. Therefore, we use mild natural ingredients, such as avocado and sweet almond oil. All products are dermatologically tested, hypoallergenic and PH skin neutral. Giggles guaranteed.
All the best,
Sjoerd Trumpets & Jochem Hes