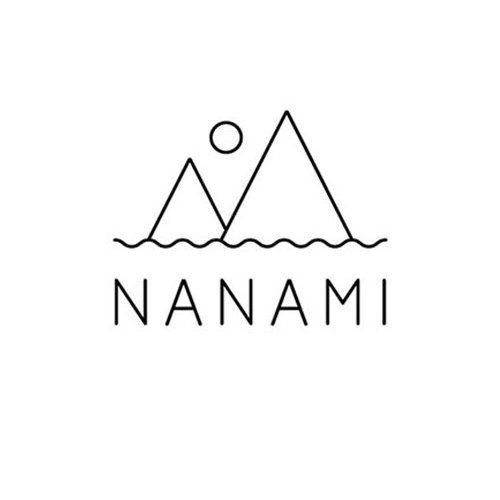 Nanami
The Nanami brand has a beautiful baby and lifestyle textile collection that is inspired by nature and the Inuit. What is that? That is the name by which the Eskimos of Greenland and Canada refer to themselves. The name Nanami means the seven seas. This is reflected in the waves in the logo.
Nanami uses ecological and natural materials.
The pillow in the shape of a polar bear is a nursing pillow. The polar bear is called Nanook and is made of cotton. In addition, the cover of Nanook the polar bear is washable. So very practical to use!