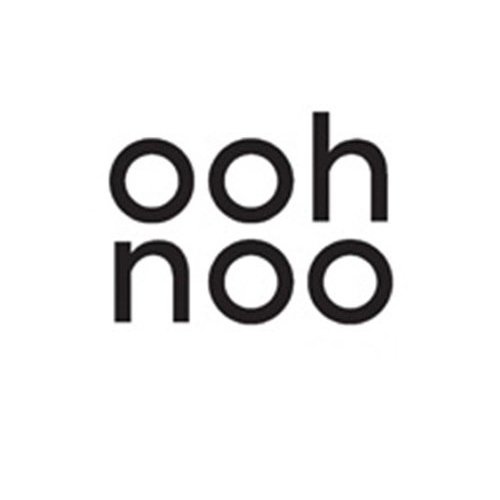 Ooh Noo
When talented designers own quilts designs for their own children come good things to life.Ooh noo has emerged as one of the ontwerpes became a mother. --split - She wanted the best for her children: duvet covers that are well designed and made from pure materials that can be washed indefinitely. Tracing they can mix and match for two children: a boy and a girl. A cover that they can pass on to another family or grandchildren.

Each item was previously tested by her own family, the children did their best to make a big mess and their mother washed the duvet without problems. They also looked at what was most comfortable and where the children most loved. Only the items that met came into the collection of these conditions.
Mix and match
Ooh Noo Collection cons dental updated with new and fun designs and products.
Most are very exclusive. They only make a small number of items of each design and color.
Some items are hand made to order.
They each item by hand. Because they love them.
The whole ooh noo collection is designed in Europe and is also produced here by hand.
The team is very small. It consists of a pair of young designers, painters and artists, a printer, a seamstress and someone comes up with beautiful lyrics. They keep the site at - with the help of a programmer.
The employees design and make the products because they love it!