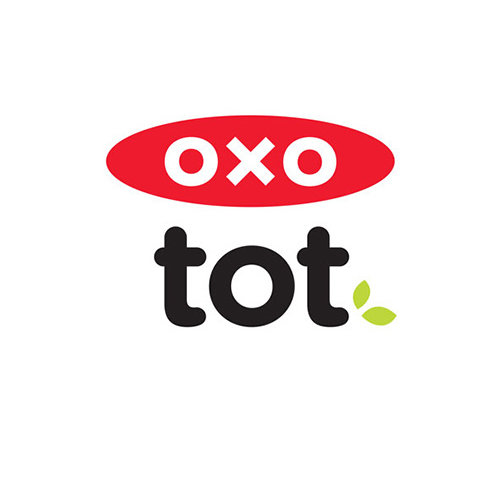 Oxo Tot
The OXO Tot brand comes from New York, America. They started with Good Grips to make work in the kitchen easier and have been known since 1990.
Because many colleagues at OXO were pregnant at the same time, they started designing for babies and children. This is how these handy products were created that the world did not know until then. Products that really help your parents with their upbringing. Children drink independently earlier and they learn to eat cutlery early on. With OXO Tot they get, in addition to a perfect start, the small lead that we wish them!
The products are made from BPA and PVC-free material. The company has won various awards.