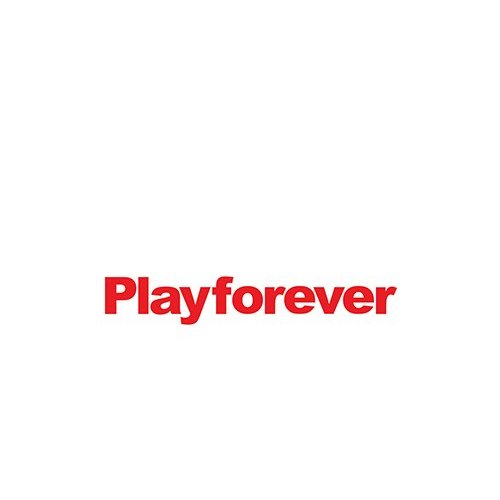 Playforever
Playforever is a brand with the most beautiful design toy cars. The designs are all very special and unique.
At the age of eleven Julian Meagher was already fascinated by cars. He drove regularly on his bike through parking garages to admire the most beautiful cars. Especially classics like the Countach, the Muira and the Dino he loved. Thirty years later, he is an award-winning industrial designer with his own label 'Playforever' with timeless design classics.
Playforever works together with a production partner who really understands what quality entails and knows exactly what it takes to build the best products. Here is not chosen for cost savings that cost the construction quality. Playforever chooses the best materials, so that the surfaces are impeccable and the products absolutely unmatched.
The goal of Playforever is to create almost indestructible design toys that last a lifetime!