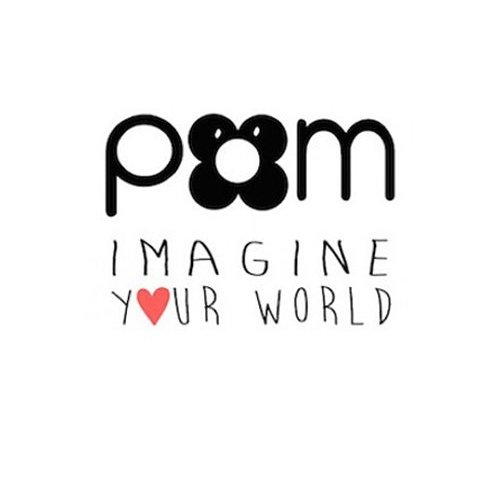 Pom le Bonhomme
Behind the Pom Le Bon Homme brand is a true creative artist, Roxane Bondono from France.
This young mother is part of the first generation of bloggers. On her blog there were many tutorials (DIY) and the design of her house. This resulted in the POM brand; cheerful, sparkling articles ...
Pom, stickers all original and totally trendy!