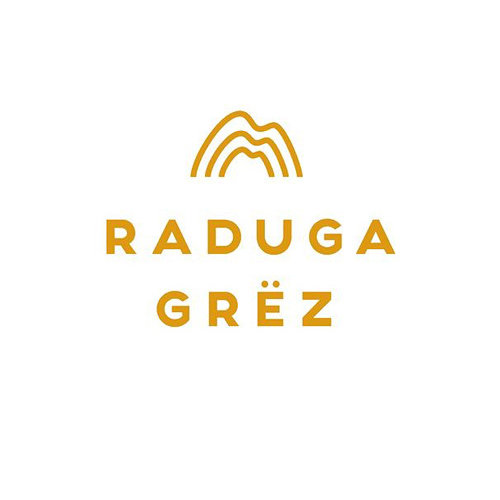 Raduga Grez
The emergence
The Raduga Grez brand comes from Russia and is run by a family in a small factory where babushka's used to be made, now the most beautiful toys are made. All of their toys are 100% handmade. They now work with third-generation woodworkers. For this they made the well-known babushka dolls. For generations, the knowledge of woodworking has been passed on and now used to develop and produce beautiful toys.
Raduga Grez only uses lime wood or beech wood from Russia. and all their is water based paint, so safe for the kids who like to put things in their mouths. The toys are inspired by the world around us; nature.
The products
The beautiful rainbow stacker for example from Raduga Grez consists of 7 arches in beautiful sand colors. Designed to stimulate children visually, mentally and creatively. Children use it to build towers, tunnels, bridges or houses; the possibilities are endless. Hand painted with water-based paint. The pieces are therefore safe when put in the mouth while playing.
Raduga Grez: a wonderful brand for wooden toys!