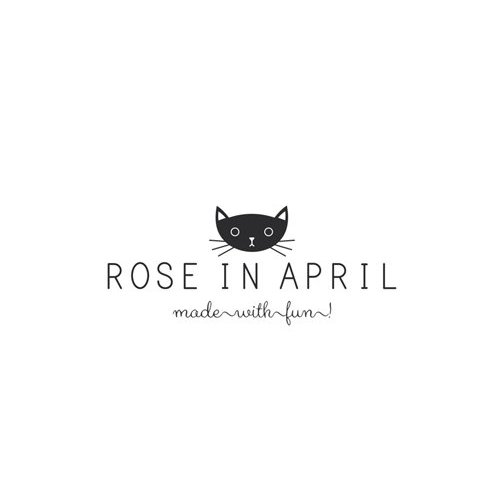 Rose In April
The brand
Rose in April is a beautiful French brand with beautiful wall shelves / wall shelves and of course the Joseph Bunny Lamp. Joseph Rabbit is a timeless design from this brand. The night lamp looks great on your bedside table, desk, or a shelf above the chest of drawers or the bed. His head is rotatable, so that he can always look with you. How cozy is that? The children can sleep well with the beautiful soft light.
The emergence
Rose in April has a wonderful family story. Elodie, the founder of the brand, started this in 2012. This took place shortly after the birth of her daughter Rose. After almost 15 years of working in large textile distribution, it was time for something different. That is how Rose was born in April, with a love for design and a magical story arose.
In 2015, she felt a little lonely in this wonderful adventure that Rose was becoming in April, and proposed to her sister Eugenie to join her. For her too, after several years in textiles, it was the right timing to start Rose in April.