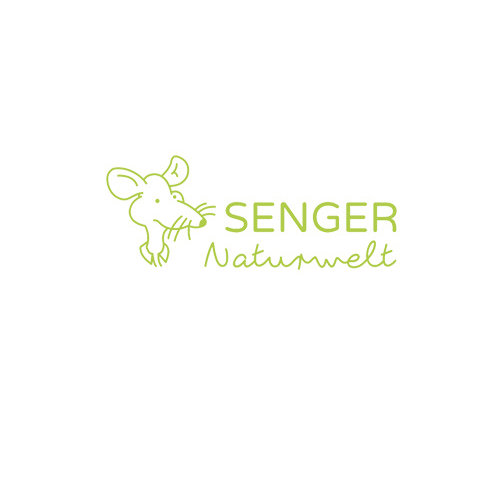 Senger
The Senger factory was founded 30 years ago by Sabine and Volker Senger.
Senger stands for loving manual work, high quality craftsmanship and the materials used and the sustainable way of working.

Senger's products are not just cuddly toys, they are all very good, authentic and made of loving craftsmanship. They hope you can also find a "Senger friend" for life and wish you a lot of fun with our loyal companions.