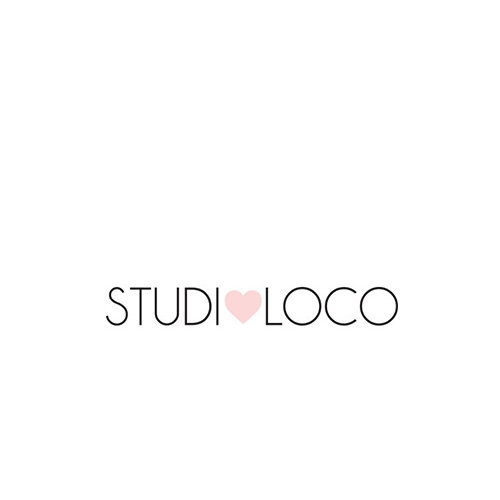 Shop the best wall stickers and posters from Studio Loco at Mevrouwaardbei.nl
Studio Loco is a brand that designs cool items for little people.
After the birth of her two daughters, freelance illustrator Nathalie De Bock was full of inspiration and energy. She single-handedly created the lifestyle brand Studio Loco, with which she focuses on decoration for the little ones among us.
Nathalie was looking for something to fulfill her desire for quirky, stylish and interesting pieces for the children. Fun fact: Loco comes from the first letters of her daughters names Louise and Colette. It is therefore not surprising that her two eyeballs are her greatest source of inspiration.
Whatever you are looking for in the room of son or daughter, Studio Loco is definitely the right place for you. The wall stickers that Nathalie designs herself catapult you back to the dreamy fantasy world of unicorns, superheroes and rainbows. After all, they remain welcome items in the nursery. She is a graphic designer and preferably works first on paper, with watercolor, marker, pencil, ... If she has time left, she makes fun designs for children. She always tries to incorporate humor and pleasure into her cheerful objects.