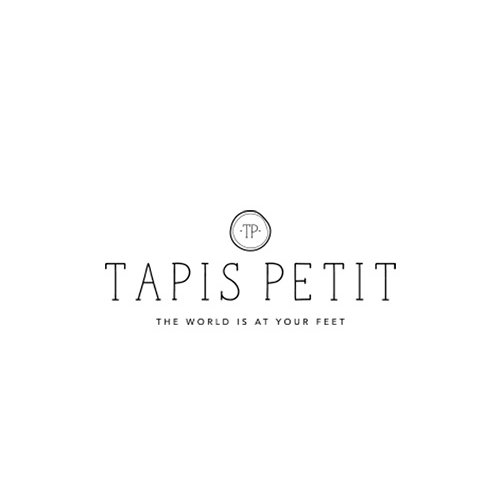 Tapis Petit
Suddenly everything seemed to come together. My adventurous spirit told me it was time to make the dream come true to do it my way. " - Annemiek Wessels Boer - Bangma
The in-depth experience in the toy and home fashion retail industry and the strength to translate trends into accessible designs combined with the passion for interior design formed the perfect crossroads for Tapis Petit.
Tapis Petit promotes social equality and safe working conditions combined with the protection of the environment in the countries in which they operate.
They only work with certified manufacturers who also take care of people and the environment. All our manufacturers prevent the presence of every element of child labor, they offer fair and equal wages to male and female employees, they meet the standards of a safe working environment and they support workers to educate themselves and their family members.