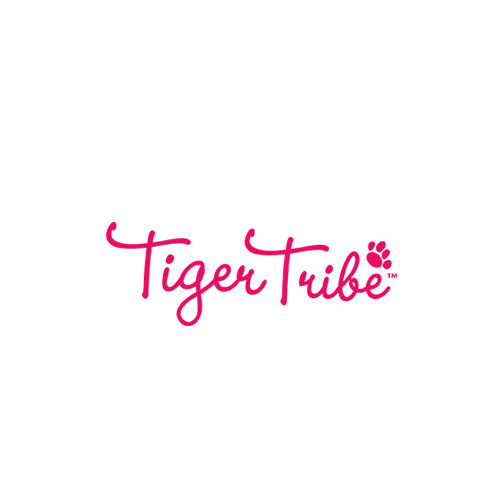 Tiger Tribe
Tiger Tribe makes beautiful, compact and portable activity sets, gifts and toys for children and babies up to 12 years old.

Anthony and Naomi founded Tiger Tribe in 2007 from the garage of their childhood home in Melbourne, Australia. As parents of two little tigers, their vision was to create imaginative and fun products for children. Now, more than a decade later, they have moved out of the garage and the team has grown to 16.

Their products are carefully designed in-house with Portable Play in mind. Easy to pack and take with you, we make activity sets, toys and gifts that are ideal for little tigers (and parents of little tigers) on the go. Every Tiger Tribe product is designed to meet international safety standards.
They want to make it easy - and fun - for kids to unplug and play creatively.