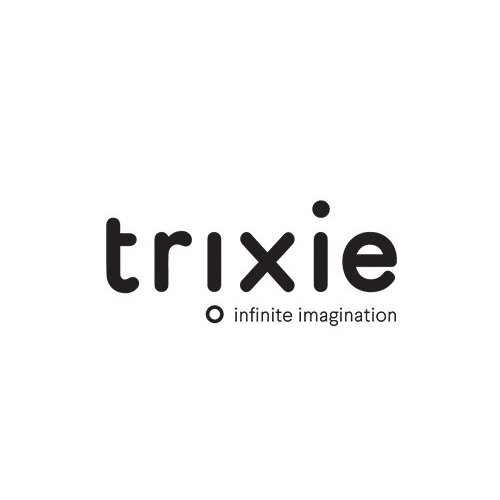 Trixie
The brand
At Trixie, the main source of inspiration is a child's endless imagination. From babies to teenagers, children have a huge imagination that they use to explore the world around them.
The wide range of Trixie products is available in a number of collections, from real eye-catchers with bright colors and vibrant prints, to more neutral collections with softer colors and more subtle prints.
The vision
Trixie believes in the importance of responsible choices to ensure a healthy future for our children. For this they use the best fabric and production quality to ensure that the products can withstand the intensive use by your little ones. Since Trixie have a deep respect for our planet, all products are made from organic cotton.