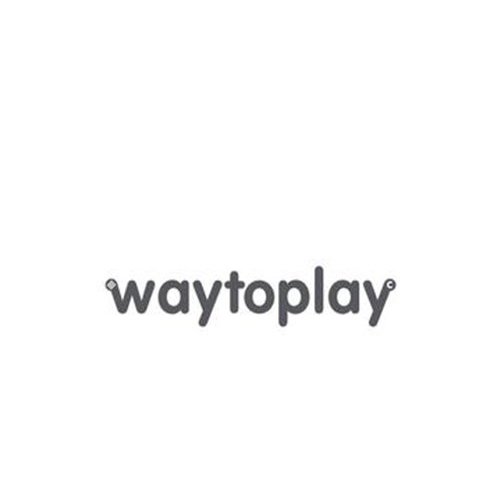 Way To Play
Build your own adventure with the Way to Play , autobahn! Flexible road parts made of rubber and therefore suitable for any surface.
The flexible car track of the innovative brand WaytoPlay is fantastic toy for every child who loves cars.
Way To Play is 100% child friendly. Designed and produced by the Dutch designer Sybren Jelles for the birthday of his son. Now grown into a true must-have for all small and big (re) boys!