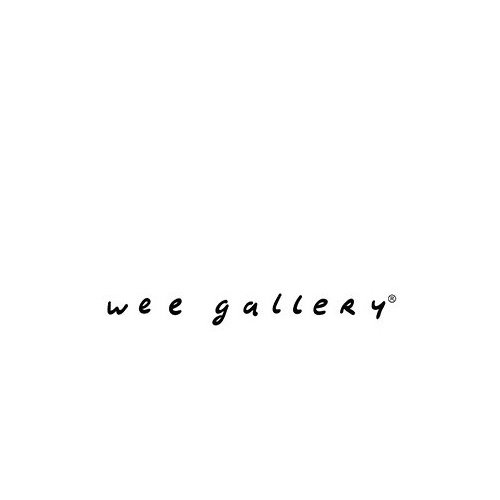 Wee Gallery
Surya Pinto (graphic designer) and her husband Dave Pinto (a teacher) made a study of child development after the birth of their first son. --SPLIT--
They discovered that newborns were able to see only 30 to 38 cm and prefer to look at the face of dad and mum and black and white geometric shapes.
Surya signed black and white animals with repeating shapes. This is the result of the brand Wee Gallery.