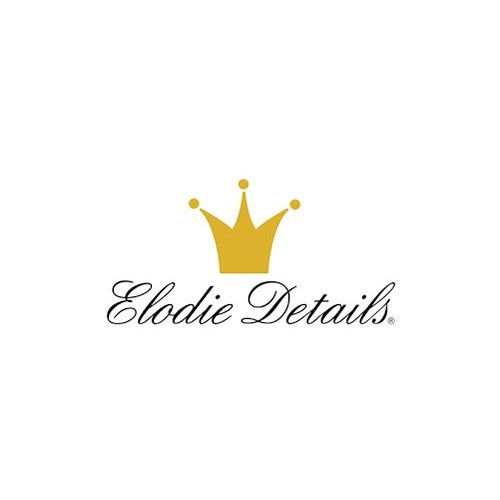 Elodie Details
A great brand for little people 'Why should baby products not stylish and fun accessories can be? "Thought the Swedish Linda Sätterström, after the birth of her daughter Elodie. --split - Starting from this idea, she founded her own brand Elodie Details.
At that time, baby accessories had a conventional and boring design, nothing but boats and teddy bears. Linda began her own pacifier necklaces and delivering to stores in her neighborhood. People fell in love with her creations and soon there were new products added to the range.
Today Elodie Details of the leading contemporary design for baby's brand. What started as a sole proprietorship - or eenmamaszaak '- with homemade pacifier chains grew into a thriving business, with must-haves of cool bibs and spit cloths, to delicious hot foot and blankets where everyone wants to crawl under.
Elodie Details screams fashion. The brand is pure luxury. Pampering for baby and mom. Each product Elodie Details is more than a commodity that you need every day, it says something about who you are. Mix and match all you want yourself, because the prints are extended each time by the whole range. Elodie Details can show your sense of style and you put your unique personality in the paint. Elodie Details make the world more beautiful baby.