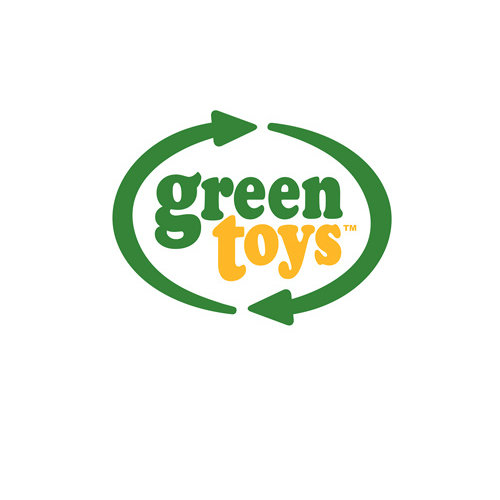 Green Toys
The toys from Green Toys are made from 100% recycled products.
Green Toys is a brand that believes in a better world. To make this world a better place, especially for children, they produce toys of good, sustainable quality, using only recycled plastic and other environmentally friendly materials. This helps to reduce fossil oils and to reduce the greenhouse effect.
All Greentoys toy products are made from high-density polyethylene (HDPE). This material is considered to be one of the safest and cleanest plastics. The packaging is exclusively made of corrugated cardboard boxes, these are 100% recyclable and easy to open for children.
Toys from Green Toys have been tested by a nationally recognized independent third party. They do not contain any plasticizers or BPA. They are designed without any external coatings.

The toy has been subjected to various tests including:
- Consumer and safety
- California Prop 65, restrictions on lead and cadmium
- FDA for food contact
- Voluntary testing for the absence of BPA (Bisphenol-A)
- International standards EN71 and ISO-8124