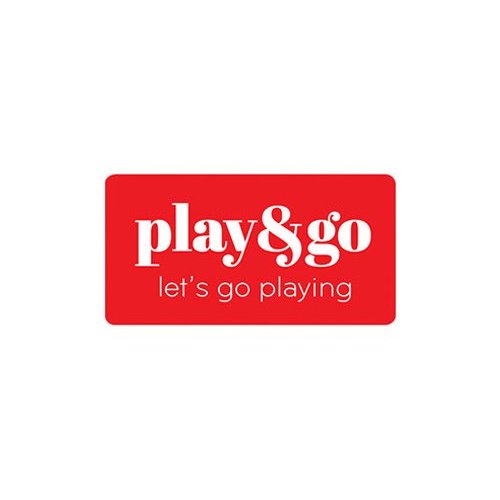 Play & Go
Play & Go makes a short run of litter; Play cloth and storage bag supermix combined! A fun, convenient and original concept! --SPLIT - Discover these beautiful storage & play bags for children.
Storage of toys has never been so easy and easy.


Play & Go is a Belgian creative company that makes smart, colorful and inspiring products. When you buy a Play & Go product, you can be sure that you buy a high quality product, which you will have a long time to enjoy.
The first product of Play & Go is the Play & Go storage bag & toy. This is a big success worldwide!
With the   Play & Go storage bag & toy in one is the mess so clean!
Put the Play & Go open on the ground and it can be used as a playmat. Ready to play? Put all the toys on the mat and pull the ropes together. This transforms the play mat into storage bag!
The Play & Go is 140 cm in diameter and is made of sturdy, durable cotton. The Play & Go is also perfect for the beach, for vacation and for visits to grandma and grandma.