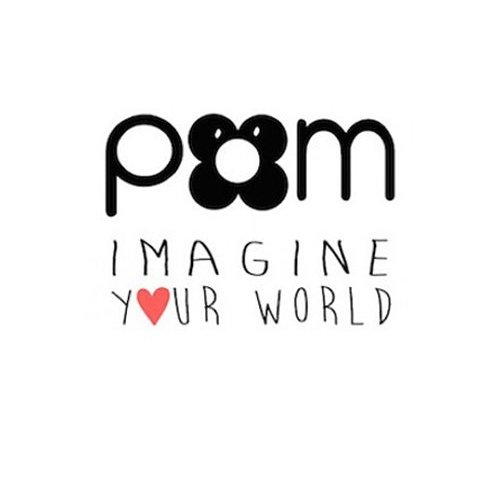 Pom Le Bonhomme
Behind the brand Pom Le Bon Homme lies a real creative artist, Roxane Bondono from France.
This young mother is part of the first generation of bloggers. --SPLIT - On her blog there were a lot of tutorials (DIY) and the layout of her house. From this the brand POM originated; Happy, sparkling articles ...
Pom, stickers all original and completely trendy!