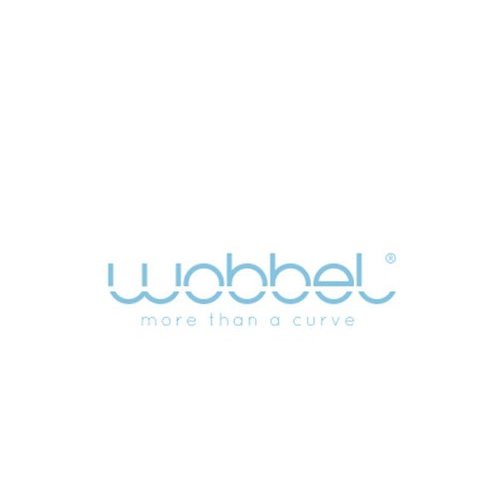 wobble
The story of the Wobble. The Wobble originates from the Waldorf schools. The international name for what is known in the Netherlands as the Waldorf School. --split - Under the name Wobbel we present this classic balance board in a contemporary design and with new additions. Wooden toys that move young and old.
power
The Wobble promotes the game and use the balance and strength. The board supports a playful but very effective way of body awareness and balance. By using the board as a trainer to targeted muscle groups are strengthened and stretched. This applies to (young) children as well as adults and the elderly.

Barbapappa
Remarkably, in addition to these development properties supporting the Wobble especially inspired by his impressive yet undefined form. Precisely this kind encourages creativity and allows the Wobbel as a Barbapappa, can be anything to see the child itself.
Peace
Our experience is that the Wobbel as a magnet for children. Not only for the exuberant and playful (cooperation) game but also for moments of rest and more individual game.

beautiful
The Wobble is made of carefully stacked and pressed beech layers and has a unique curvature. If desired, the wobble can be colored, and provided with felt or cork.
The Wobble is by its shape and looks the only toy that you do not have to clean up. He is wonderful in every living room. The Wobble is intended for indoor but can, if carefully used also outside.

practical
Children discover for themselves the infinite possibilities of the Wobble. So it is an ideal stepping stone for example in the kitchen to cook together or natural cookies and cake baking.