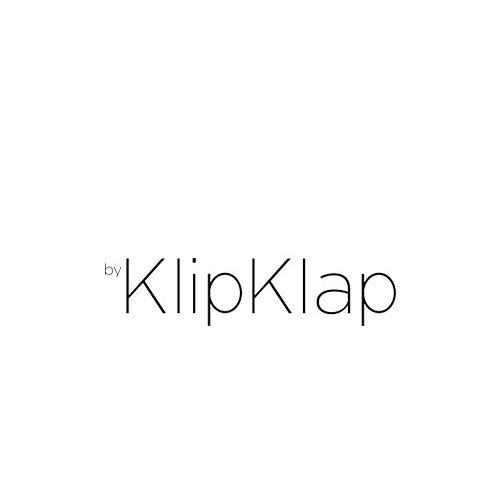 by KlipKlap
The brand
The Danish brand makes multifunctional furniture for children. The company was founded in 2011 by Pia Lauritsen during her maternity leave. She was looking for a nice play mat for her children, but to no avail. That is why she started her own company.
The products
The furniture she makes is specially designed for hip parents, who love Danish design. Due to the firm cold foam that they use, all items are perfect for newborns, babies, toddlers and preschoolers up to 6 years old.
The items were intended to improve children's motor skills, but in the end the end product was suitable for many purposes. Think of a beautiful play mat, a lovely guest mattress, a lounge sofa, a mattress to climb on and play on and a staircase to the bed. By Klipklap: a wonderful brand for children's furniture.