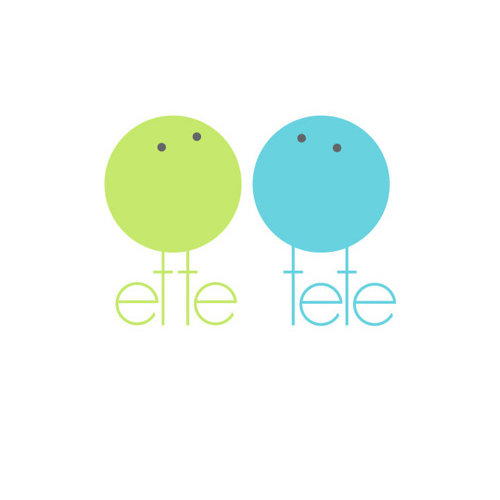 Ette Tete
Origin Ette Tete
In the summer of 2016, the owners of Ette Tete took the first step in the creation and product development of the brand. The first aid towers and cradles were made in the basement of their own home - while the wife watched over the children upstairs, her husband was tinkering in the basement. Ette Tete is like a fourth child to them, growing up with their sons Madars and Magnuss and daughter Mara.
The Ette Tete brand name originated from their first child. At the time of the creation of the brand, their oldest son was only 2 years old and he called everything ette, ette, ette, so this word stuck with them. Tete, on the other hand, is a reference to the father who made all the furniture with his own hands. The name is easy to pronounce by children.
Products
Each of the products is unique and functional. They don't want to make products just because everyone is already overproducing impractical goods. The design of each product is made to be durable, hereditary for future generations, multifunctional and easy to use in everyday life, not to collect dust in a closet. Ette Tete products are manufactured with their own unique designs.