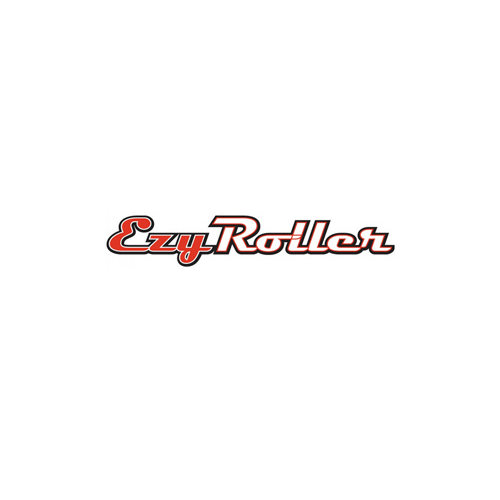 Ezyroller
The Ezyroller brand offers a unique kind of toy! The EzyRoller is neither a bicycle nor a go-kart; The Ezyroller is like a fish through water or a snake on land. You're off in seconds - sweeping and swerving, up and down the tarmac.
Children will use their whole body to control the Ezyroller while using the Ezyroller. That is very good for the condition and the development of motor skills.
The Ezyroller is made of durable material and ensures that children can move in a new, active and fun way.