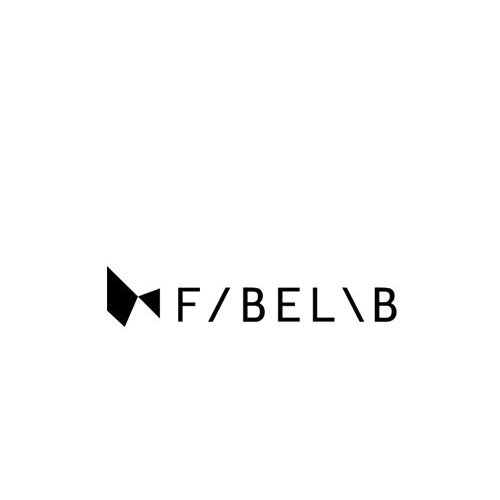 fabelab
The brand
FABELAB is a Danish brand with beautiful products. The brand was founded by Michaela Weisskirchner-Barfod; an Austrian architect from Copenhagen. --SPLIT-- She gets her inspiration to develop creative products (that you can cuddle with, play with and use every day) from her work and from her two daughters.
source of inspiration
FABELAB wants to inspire children with its designs. Developing high quality products is important at FABELAB. That is why all products are made from organic cotton, by a GOTS-certified partner company in India.