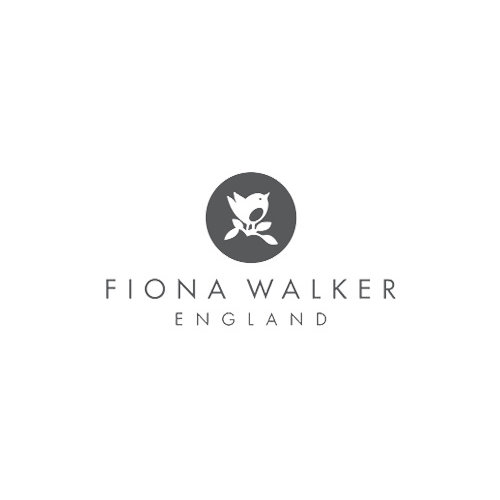 Fiona Walker
The brand
Fiona Walker England designs and produces decorative objects for the children's room. Her stylish animal heads put a smile on your face and are a real eye-catcher in the nursery, but certainly also in the living room. The heads all have their own charm and character. Where possible, traditional techniques are used and work is done according to fair trade principles.
The products
Fiona Walker's products are made in Jaipur, India according to Fairtrade guidelines. The Native American workers who sew Fiona Walker's products by hand are allowed to work from home and combine childcare.
Because the products of Fiona Walker are made by hand, all animals are unique!