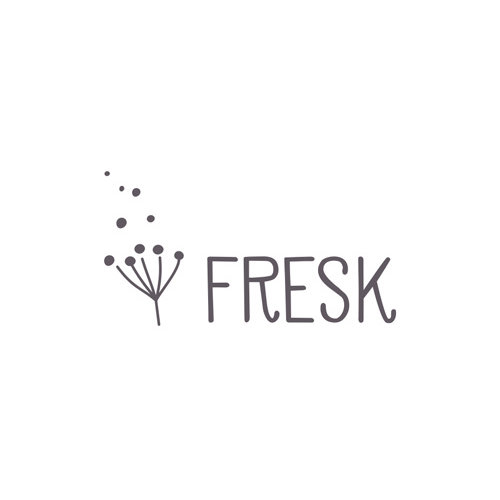 Fresk
The brand
Fresk is a Dutch brand with special baby products. The baby collection of this brand is fresh, sweet, stubborn and a bit retro. They choose to make honest products. They find it important to deal responsibly with our living environment. Many products have been awarded the GOTS quality mark, a worldwide quality mark that guarantees the production and processing of organic cotton.
Where does the name come from?
The name Fresk is Scandinavian for fresh. The brand stands for a fresh breeze, a new beginning. Fresk has Scandinavian roots and combines Dutch design with a touch of Scandinavia.