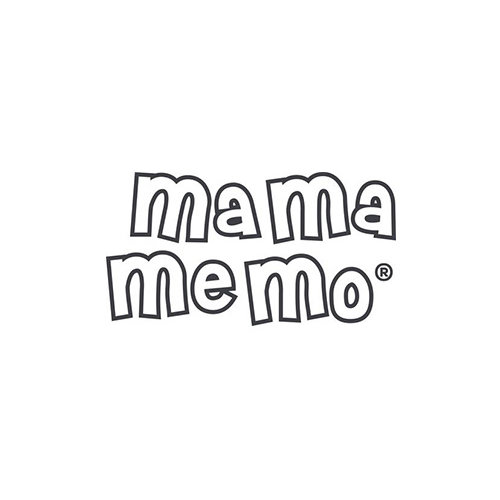 mommy memo
mommy memo
Mamamemo is a Danish brand with beautiful wooden toys. MaMaMeMo is a Danish children's toy brand, designed by Danish AM games, which stands for children having fun with educational stimulation. A large part of the collection is made of wood and the products are beautifully packaged. This makes the products very nice to give as a gift.
Realistic Toys
MaMaMeMo gives children a picture of adult life. Mamamemo has many toys that children recognize from everyday life, making it even more fun to play with these toys. What fun it is to imitate mom and dad! The brand has toys with which the child can have fun in an educational way.
Wide range and stylish design
The toy brand has a wide range of wooden toys that give the child hours of fun and introduce them to reality. Think, for example, of skipping ropes, spinning tops, kitchens, furniture, cuddly toys, food and much more. The design is also very nicely designed without too much fuss.
The Danish toy brand MaMaMeMo is your guarantee of stimulating, fun and colorful toys in high quality and unique Danish design to improve the well-being of all children through play. The toys therefore have educational quality with a high didactic content. In short, top toys for a fair price from Mamamemo.