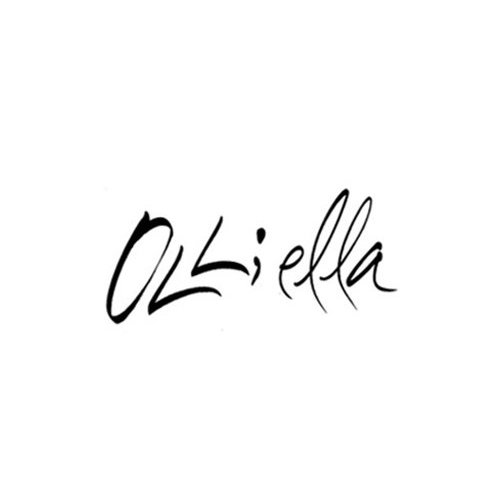 Olli Ella
The emergence
Olli Ella originated from the idea that the articles are made for the children's room but would not look out of place in other places. All items from the collection are made for the children's room, but also look fantastic in an adult interior!
Olli Ella was born in 2009 in London, England. Sisters Chloe and Olivia Brookman created a collection of nursery furniture and baby blankets that were playful, iconic and above all beautifully made. Before starting Olli Ella, Chloe and Olivia studied design and art history and opened a small art gallery in the heart of London specializing in 20th century art.
The products
At Olli Ella they love to play with color and design. Our collections give a nod to our holidays abroad. They are very serious about quality. All items are made with great care in England and Australia. And when importing the brand from abroad, they choose suppliers who are fair trade, share our quality and eye for detail.
The launch
Since its launch, Olli Ella has a dedicated and growing collection of items for children's rooms. Chloe and Olivia draw inspiration from their own childhood and their own children. Olli Ella designs are nostalgic yet modern at the same time, the designs steal the hearts of most parents, children and design influencers. Chloe lives in Sydney Australia with her family, and Olivia lives in London, England. They skype every day and love every inch of Olli Ella.
We hope you do too!