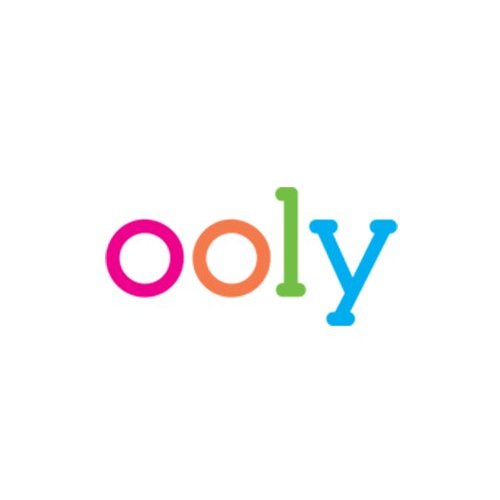 Ooly
The brand
This brand has beautiful, funny and innovative writing and art products. Show your creativity with pens, pencils, markers, crayons, and more!
The products
We sell markers, crayons, pens from this beautiful brand... How nice is it to be creative with this?! Draw with crazy bright markers on windows, mirrors and glasses and turn everything into your own work of art! The drawings are easy to remove and can of course also be used on paper.
Ooly: our favorite craft brand!