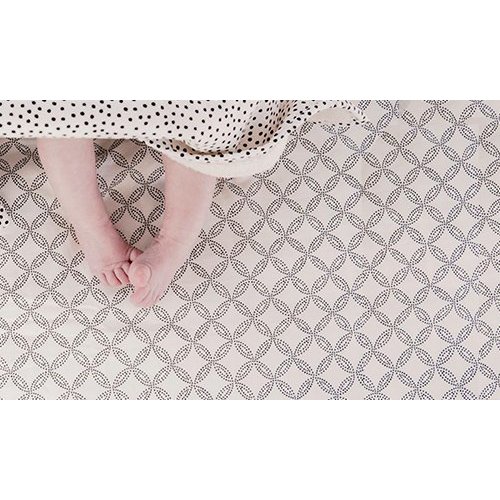 SLEEP
Sleeping is extremely important for everyone. Especially for your (newborn) child. Of course it goes without saying that they fall asleep with the right supplies. The most stylish, hip, fun and unique sleeping items for babies and children can be found at Mevrouw Aardbei.
Famous brands
Our favorite brand for bedding is Mies & Co, the Dutch company, founded by Ester, focuses on high-quality and style-conscious items. All collections consist of various prints and the products are perfectly matched.
The Sleepyhead brand has beautiful baby nests, a lightweight bed that you can put anywhere. Perfect for busy moms, who work behind the computer at home for example. You could place the baby nest next to you on the desk or on the dining table.
It is important that your child is always nice and warm in his or her bed, but also in the car seat, for example! A nice soft and warm baby blanket is therefore indispensable. For baby sleeping supplies you are at the right place at Mevrouw Aardbei! In our webshop you will find a wide selection of beautiful bed covers from various stylish brands.
For the very small babies, we have sheets for the crib or bed. If your child is a little older, it can sleep under a duvet, with such a nice junior duvet cover!
A wide offer
At Mrs. Aardbei we have a large selection of the best products. Find blankets and sheets for cribs and cribs with us. We also have (junior) duvet covers and fitted sheets. Sleeping is so much more fun under beautiful blankets! We have various nice rugs and blankets. We also sell sleeping bags for the little ones, cots, music mobiles in all shapes and sizes, from the best brands, and heaven. Sleep well!