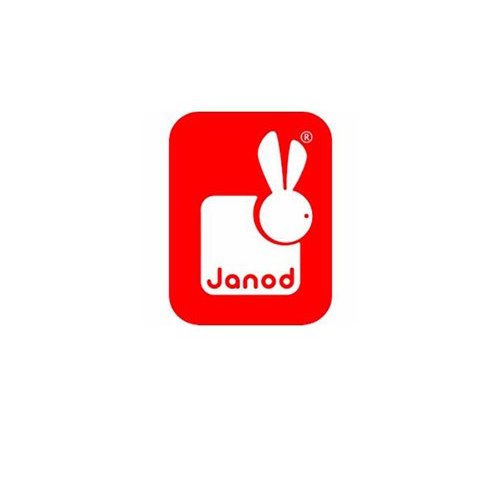 Janod
The brand
This fun brand comes from France and specializes in the production / manufacture of traditional toys and games in wood and cardboard. We sell magnetic books, stackers, puzzles and other fun wooden toys!
The products
When you open the magnetic book you will see the plate and the tray with magnets and cards in it. You can attach the shapes to the plate just like the animal on the card, alternate the cards for a new result every time, or let your child go wild with its own imagination!
the origin
Louis Janod started making wooden children's products more than 40 years ago in an old mountain region of the Jura, on both sides of the border between France and Switzerland. He only used natural products and liked it so much that she decided that those products would be and remain the basis of all his toys. Trends, they didn't care about that with this brand. Even though Janod's products are not trend-bound, they are contemporary. It has fresh colours, a well thought-out design and meets 100% safety standards.